Quick Links
Click the hyperlinks to view the information: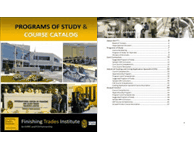 EPA Lead Rules - Proposed (Minor) Changes

EPA 40 CFR Part 745 Lead-Based Paint Programs

Federal Register / Vol. 80, No. 9 / Wednesday, January 14, 2015 / Proposed Rules


The EPA is proposing revisions to the RRP Rule (April 2008) and the Lead-based Paint Activities rule (August 2008). Open for comments until February 13, 2015, the proposed revisions are intended to improve the daily funcitons of these programs by reducing the burdens to the industry and the EPA by clarifying language for training providers while retaining the protections provided by the original rules.
Revisions include:
Eliminating the hands-on component of the refresher training;
Removing jurisdiction/state-specific certification and accreditation requirements under the LBP Activiites program;
Adding clarifying language to the requirements for training providers under both the RRP and LBP Activities programs
Read more to find out if you are affected by these actions in your state. More information can be found on the EPA website
www.epa.gov/lead.
Video Updates
FTI Learning Management System (LMS)
The Finishing Trades Institute (FTI) Learning Management System (LMS) website is an online learning portal designed in partnership with the K-Learning Group (a Kelly Company), a leading provider of online training systems for unions and associations. The FTI LMS is a secure web-based software program for the administration, documentation, tracking, and reporting of training programs, classroom and online events, e-learning programs, and training content. It is an accessible way of providing apprenticeship training course materials to FTI LMS users.
In the News - Confined Space H&S Violation

"Spit and Sniff?" - Safe Test for Entering Confined Space?

September 2014 PaintSquare News
A Texas worker was asphyxiated by hydrogen sulfide as he lowered himself into a railcar to perfrom industrial cleaning.
A total penalty of $10,800 was issued by the courts to Austin Industrial for OSHA citations that played a role in the death of 31 year old Jaime Godines. Godines, an industrial worker, working for Austin Industrial under a contract at the Lubrizol plant in Deer Park, TX, died after entering the railcar which is considered a permit required confined space and requires respiratory protection. In question are the cleaning process, the lack of confined-space permit, and failure to properly identify and evaluate repiratory hazards in the workplace and train employees working with hazardous chemicals.
Click here to read the full article and the circumstances that lead to the worker's death.
Proper identification of chemical hazards and proper respiratory protection are necessary to prevent health hazards when working in confined spaces, such as a railcar, tank car or other enclosed spaces.
(Photo courtesy of railroadcourses.com.)
Stay Connected
Click the logos to view FTI's social media links.
eLearning Updates
Mathematics is a basic and important tool. You use simple mathematics daily in planning and executing your work. Therefore, mathematical accuracy is critical for a profitable job.



We have four new eLearning lessons in the LMS. They are found in the following courses:

COR 1004 Basic Mathematics and Measurements

-Lesson 1 Addition, Subtraction, Multiplication, and Division
-Lesson 2 Basic Measurements

COR 1005: Fractions, Decimals, Percentages, and Basic Geometry

-Lesson 1 Fraction Basics


-Lesson 2 Decimals, Percentages, and Basic Geometry




At the end of each lesson, you'll have the opportunity to practice your math skills using the online assessment.




Updated: IUPAT 101

Click the picture below to play the lesson and learn about the IUPAT structure, funds, departments, and programs.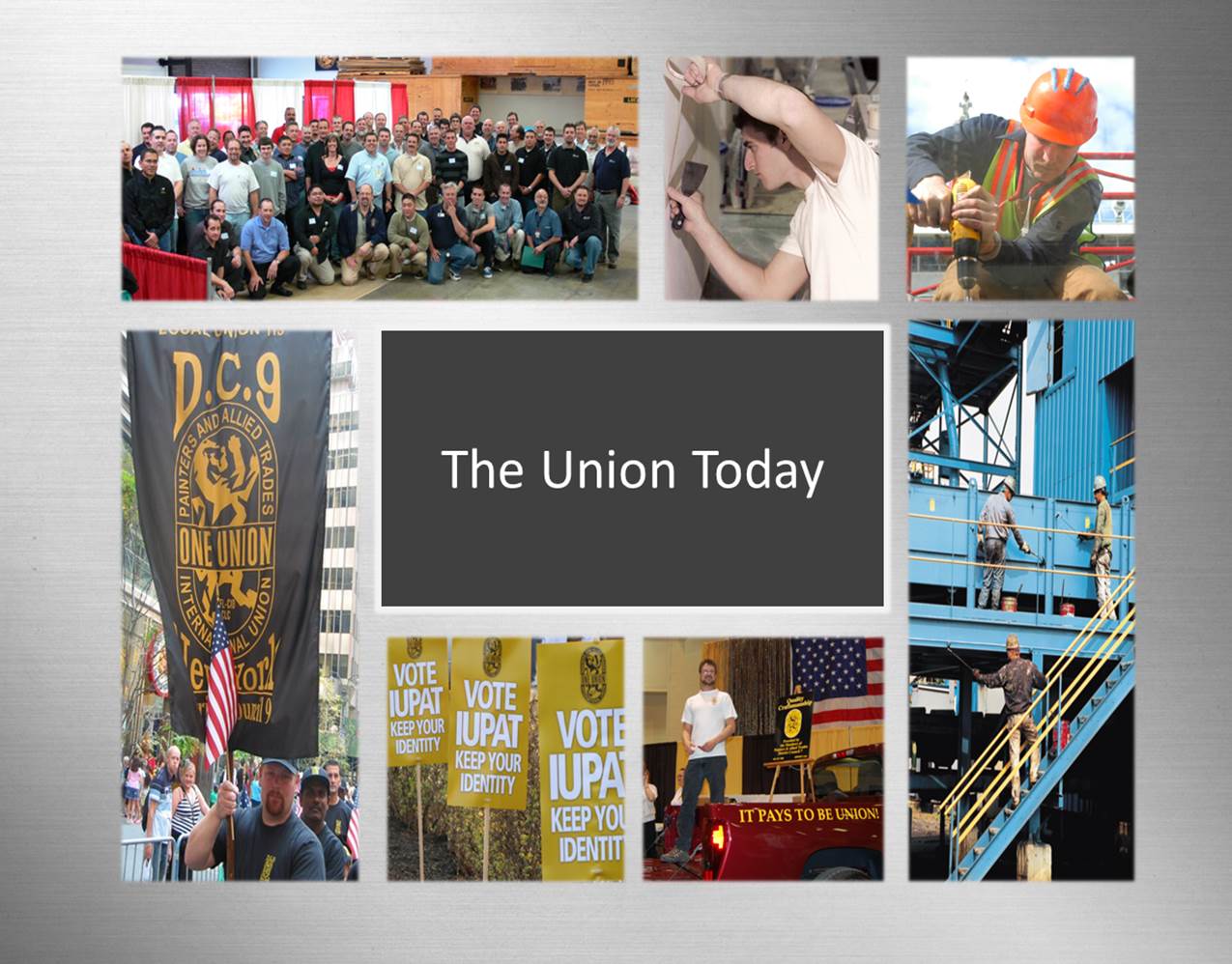 LMS SystemTimeout (Security Note)
The LMS has a 10-minute timeout period. If you do not refresh or request a new page within the 10-minute period, the session ends and you will be required to log back in.