Quick Links
Click the hyperlinks to view the websites and videos: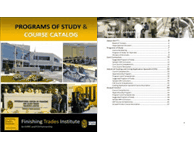 Issues and Articles

OSHA Rule 'Clarifies' Injury Reporting
Paint and Coatings Industry News
- August 2015
In what it says is a rule that clarifies an existing practice, a federal agency has notified U.S. employers that it will cite them for up to five years for failing to document work-related injuries and illnesses in a "timely" manner.
The Occupational Safety and Health Administration issued a "Notice of Proposed Rulemaking" on July 28 stating that an employer's obligation to make and maintain accurate records of each recordable injury or illness continued through the federal statutory period during which employers are required to keep them.
Wording in the current law requires employers to list each work-related illness or injury on their yearly 300 Logs, which they have to keep on file for five years. But while the agency can continue to cite them for not having the records for that five-year span, a 2012 court decision has prevented OSHA from continuing to cite employers for failing to make the initial report once six months has passed.
To view the entire article, click the PaintSquare icon.
LMS SystemTimeout (Security Note)
The LMS has a 10-minute timeout period. If you do not refresh or request a new page within the 10-minute period, the session ends and you will be required to log back in.
Video Updates
FTI Learning Management System (LMS)
The Finishing Trades Institute (FTI) Learning Management System (LMS) website is an online learning portal designed in partnership with the K-Learning group (a Kelly Company), a leading provider of online training systems for unions and associations. The FTI LMS is a secure web-based software program for the administration, documentation, tracking, and reporting of training programs, classroom and online events, e-learning programs, and training content. It is an accessible way of providing apprenticeship training course materials to FTI LMS users.
FTI Online Libraries
The FTI Curriculum and Instruction Department, in partnership with the K-Learning group, uploaded 50 new online courses with some Spanish versions. The new lessons are interactive, contain assessments, and have reporting capabilities. They are found in the Core curriculum under 1.0 Introduction to the Union and Finishing Trades and 2.0 Health and Safety categories.
You can review additional courses for your training centers' need and interest by clicking the K-Learning Center catalog found below. Let us know which courses you want to add to our LMS.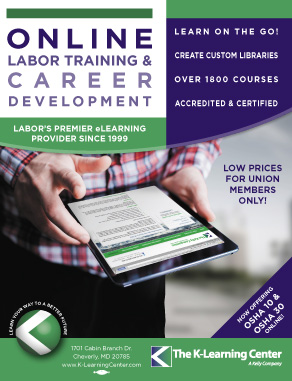 In the News

OSHA Announces a Final Rule on CONFINED SPACES IN CONSTRUCTIION
The Rule takes effect August 3, 2015

(Tuesday, May 5, 2015 PaintSquare News)
Coordination of contractors, continuous monitoring and more rigorous inspection are among the requirements of the first new federal rule for confined-space work in construction.
'This Rule Will Save Lives'
Chief among the new provisions is a requirement that multiple employers share safety information and continuously monitor hazards.
That provision is designed to prevent, for example, one subcontractor from running a generator near the entrance of a confined space where another trade is working, inadvertently causing a building of carbon monoxide in the space.
The new rule has five key differences from the general-industry rule and clarifies several existing requirements.
In general, the rule requires employers to determine what kinds of spaces their workers are in, what hazards could be there, how those hazards should be made safe, what training workers should receive, and how to rescue those workers if anything goes wrong.
OSHA issued a confined-space standard in 1993, but exempted construction. A shipyard directive was released in 2011. The construction rule has been 35 years in the making.
(Photo courtesy of OSHA)
Stay Connected
Click the logos to view FTI's social media links.
eLearning Updates
OSHA 10 and 30 are now available online. You have the option to take these courses anywhere at your own pace. After successfully passing the course, an OSHA card will be sent to your mailing address within 4-8 weeks.
OSHA 10 and 30 have similar requirements:
The online training should be completed within 6 months from the date when you start the course.

The minimum passing score is 70%.

The student has 3 chances to pass the online quizzes.

The student will be forced to take the quizzes in the order presented in the online training.

For OSHA 10, the student will not be allowed to log into the training for more than 7.5 hours per day; plan on a minimum of 2 days to complete the training.
To have access to these eLearning courses, your Director of Training needs to complete an Account Information form and send the request to the FTI Curriculum and Instruction Department team.
Updated: IUPAT 101
Click the picture below to play the lesson and learn about the IUPAT structure, funds, departments, and programs.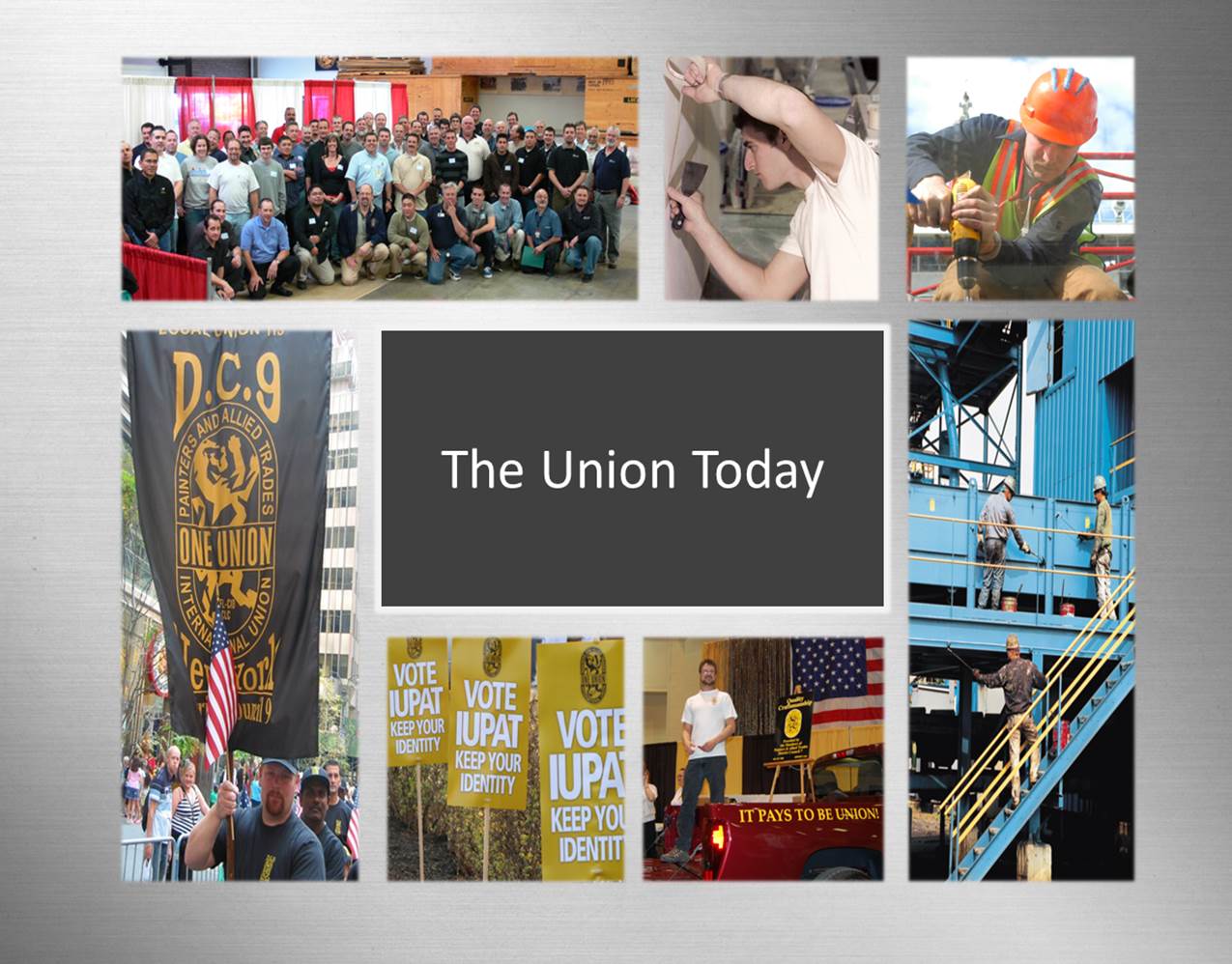 LMS User - Tip of the Day
Remember to click the tabs on your My Account page under Learning Activities to access ENROLLED, OVERDUE, COMPLETED, or EXPIRED courses. Once a course has been completed, it is automatically moved to the COMPLETED tab. You can access the course repeatedly from this tab.