Quick Links
Click the hyperlinks to view the information: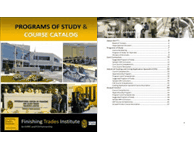 Issues and Articles

Safety in COATINGS WORK



PaintSquare's Journal of Protective Coatings presents the
JPCL Resource Guide - March 2015
What do these companies have to offer and say about safe practices, tools, rules and products that, when used properly, can help to keep workers safe, and reduce lost operations?
JCPL has released a special AD section that highlights products designed to keep workers safe and operations running smoothly each and every day.

Keep up with the latest products to protect your team against the dangers of protective and marine coatings work. Download "Safety in Work Coatings" publication found in the course materials section of these courses: PNT 7700, CAS 2300, HVT 6301 and COR.
Video Updates
FTI Learning Management System (LMS)
The Finishing Trades Institute (FTI) Learning Management System (LMS) website is an online learning portal designed in partnership with the K-Learning Group (a Kelly Company), a leading provider of online training systems for unions and associations. The FTI LMS is a secure web-based software program for the administration, documentation, tracking, and reporting of training programs, classroom and online events, e-learning programs, and training content. It is an accessible way of providing apprenticeship training course materials to FTI LMS users.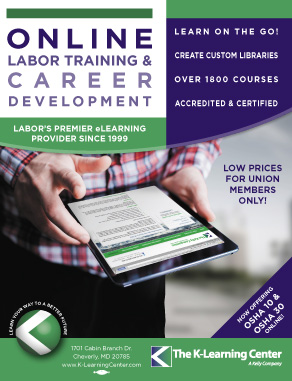 Click the image above to view an online catalog.
We have over 1800 courses that can be added to our LMS, click on the catalog above to browse the courses available and let us know which courses you would like to add to our LMS.
In the News

Van Air Bosses Around Moisture
April 2014 PaintSquare News
A new point-of-use compressed-air dryer is designed to provide simple, effective, affordable service for paint booths, blast cabinets and other light industrial applications.
The Moisture Boss by Van Air Systems has a flow capacity up to 35 CFM and a maximum working pressure of 200 PSIG. The unit offers both low initial cost and low operating cost, the manufacturer says.
The system uses Dry-O-Lite desiccant, which the company says "lasts longer and costs less than any other dessicant." The unit operates "for months and even years before needing new desiccant," the manufacturer says.
Van Air Systems recommends the Moisture Boss compressed-air dryer for shop painting, blast cabinets, body shops and other light industrial applications.
(Photo courtesy of Van Air Systems product video)
Stay Connected
Click the logos to view FTI's social media links.
eLearning Updates
Mathematics is a basic and important tool. You use simple mathematics daily in planning and executing your work. Therefore, mathematical accuracy is critical for a profitable job.



We have four new eLearning lessons in the LMS. They are found in the following courses:

COR 1004 Basic Mathematics and Measurements

-Lesson 1 Addition, Subtraction, Multiplication, and Division
-Lesson 2 Basic Measurements

COR 1005: Fractions, Decimals, Percentages, and Basic Geometry

-Lesson 1 Fraction Basics


-Lesson 2 Decimals, Percentages, and Basic Geometry




At the end of each lesson, you'll have the opportunity to practice your math skills using the online assessment.

_____________________________________

LMS Account Holders - User TIP

Remeber to click on the tabs on My Account page under Leraning Activities to access COMPELTED courses, Overdue courses or Expired courses. Once a course has been completed, it is automatically moved to the COMPLETED tab. You can access the course repeatedly from this tab.
Updated: IUPAT 101
Click the picture below to play the lesson and learn about the IUPAT structure, funds, departments, and programs.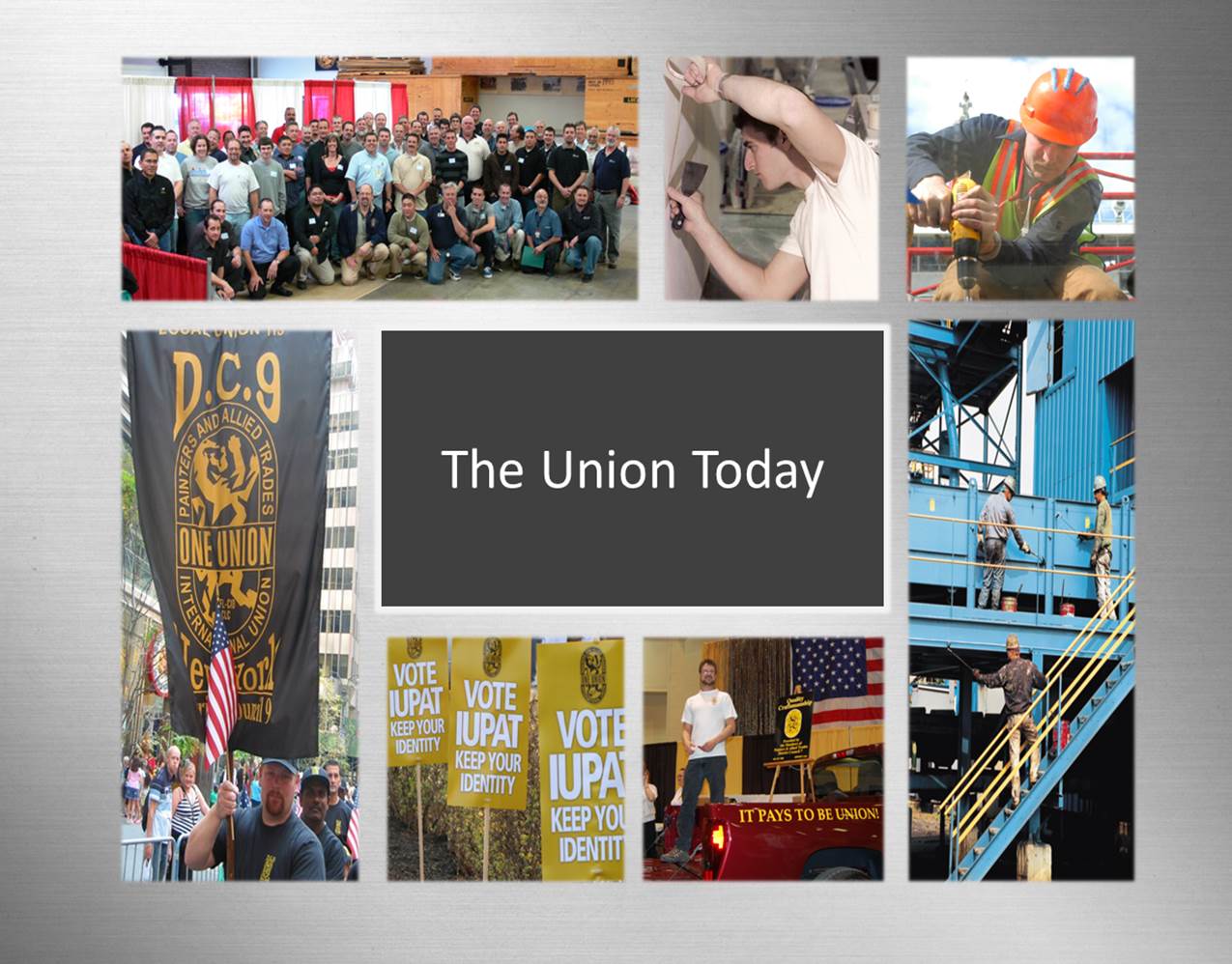 LMS SystemTimeout (Security Note)
The LMS has a 10-minute timeout period. If you do not refresh or request a new page within the 10-minute period, the session ends and you will be required to log back in.